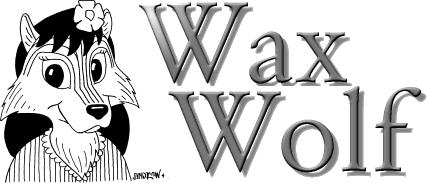 Welcome to Wax Wolf. There's not a huge amount here, but what's here is fun!

Actually useful things:

First, the Projects: Earth and Space.

Next, a few fun toys:
The Random Nuclear Holocaust Generator. A rather odd experiment in probablility.
The Broadcast Station location Page. Find broadcast radio and television stations by searching on call letters, latitude and longitude, city name, or zip code.
Where on Earth? Find two locations on Earth and the distance between them by city name. Now expanded to work with the NIMA Geographic Names Database, and thus every populated place on earth. (Well, theoretically.)
And finally, Taper's home page.
---